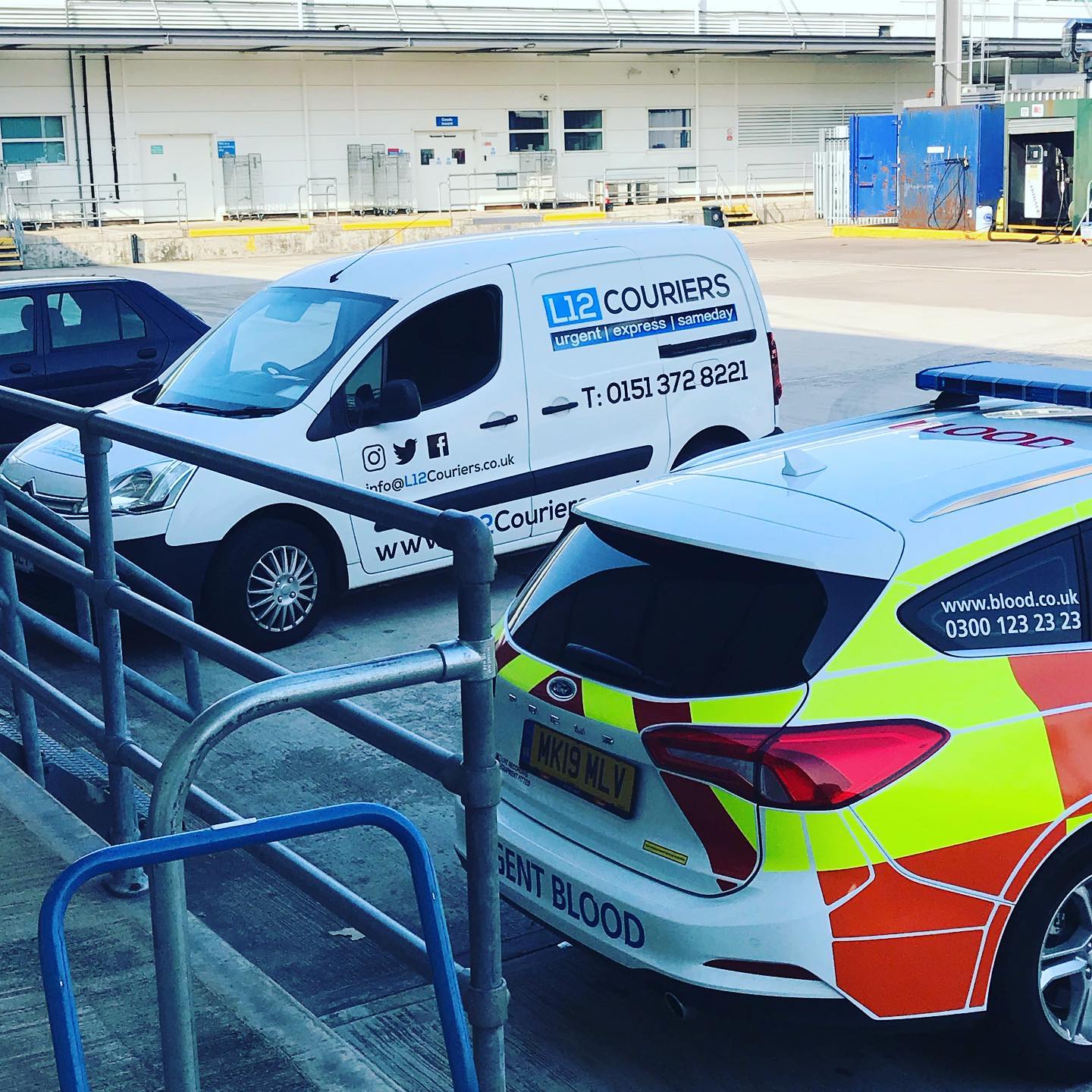 urgent | express | sameday

Here at L12 Couriers, we are same day courier specialists and our business model is based on urgent and time sensitive loads. We are also one of the North West's premier Medical Couriers. Our drivers are trained and equipped to carry all manner of pathological medical samples and offer a true 24/7 on call urgent collection service. From delivering COVID-19 testing kits to clinics and hospitals, patient tests to laboratories, blood transport for our magnificent NHS, we do it all !! Courier service Liverpool ?
Get in touch with us today to see if we can help with your transport solutions
Medical Courier
24/7 on call service providing rapid response times to our clients in the medical sector.
Express Courier
Collections within the hour of the booking confirmation. Safe, secure, direct delivery service.
Same Day Delivery
When the goods have to be collected and delivered on the same day, we are on call to lend a hand.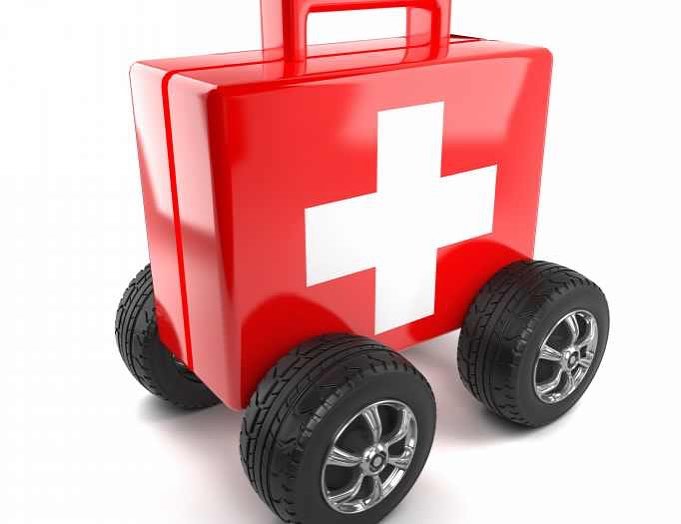 Medical Couriers
L12 Couriers have established themselves as one of the North West's leading medical courier services. Our drivers undertake a training programme which enables them to handle a variety of medical specimens, samples and equipment. Each of the vehicles have the correct transportation boxes, along with the relevant spill kits in the event of an accident.
Our drivers collect daily from hospitals, clinics, private healthcare establishments and Premier League Football Clubs, to name a few.
Our clients know that they can count on us to provide a true, 24/7 service for them and we often receive calls "out of hours" to assist in emergency transportation.
Express Courier
As a rule, we don't co-load. Each consignment will have it's own dedicated vehicle and driver and he or she will safely transport the goods from A direct to B, as quickly and as safely as possible. Traffic hold ups will happen sometimes, but rest assured we will keep you updated every step of the way.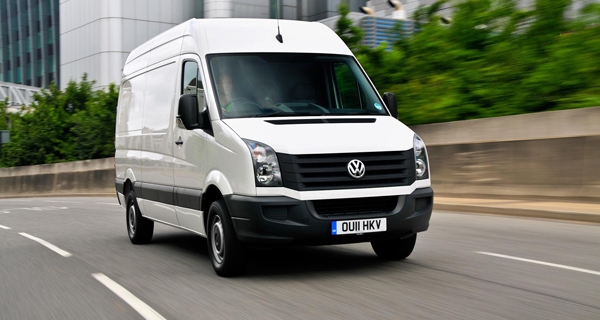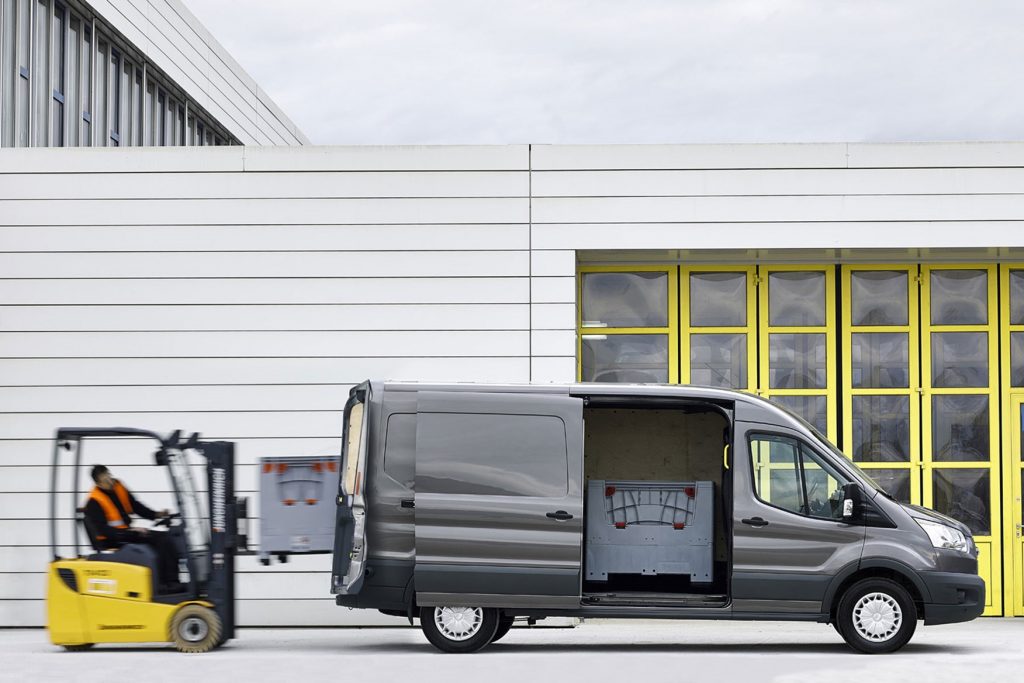 Same Day Delivery
From the moment we receive your booking confirmation, we will send a van over to you within the hour. Our service spans 24/7, 365 days per year, collecting anywhere across the UK, delivering nationwide and into Europe.
Out on the road…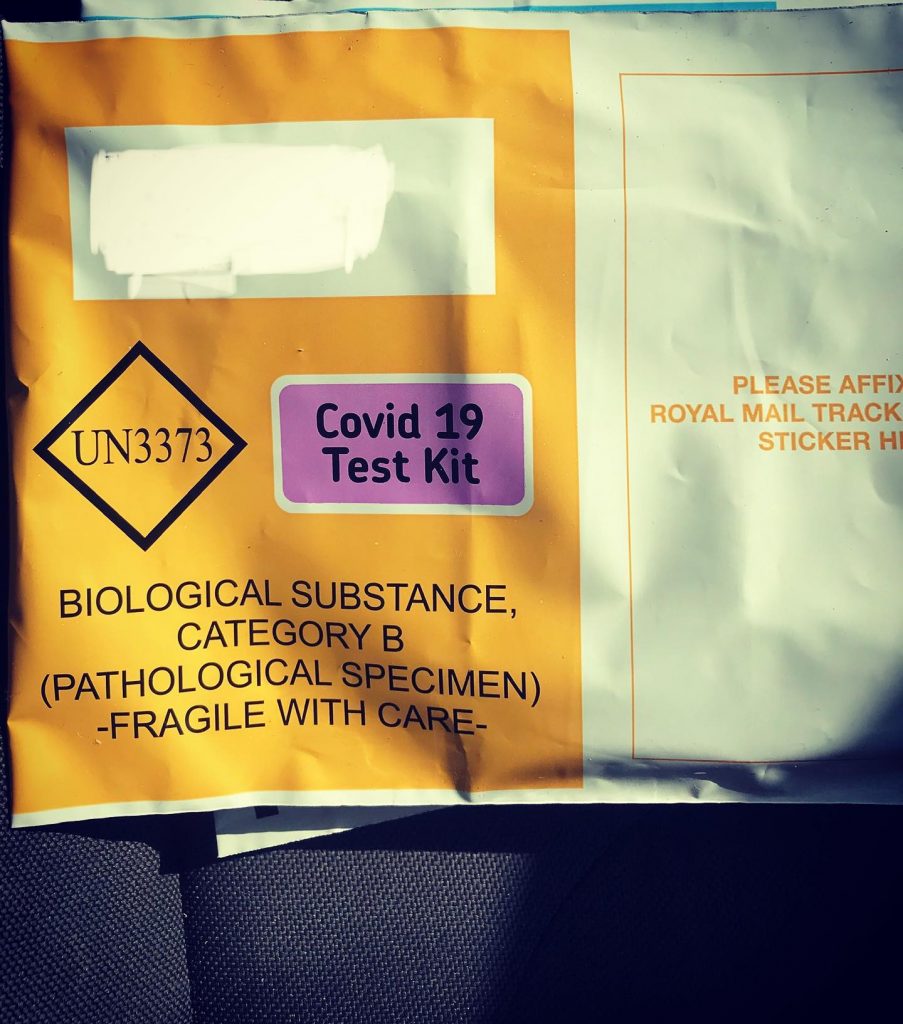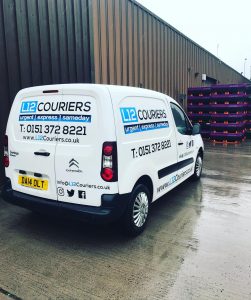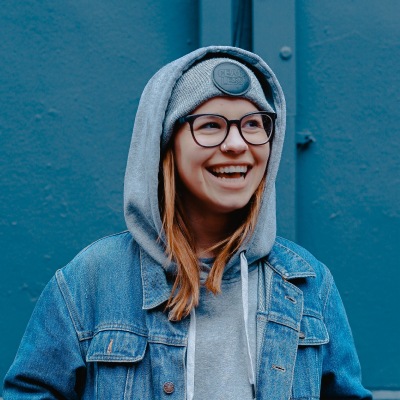 "Outstanding service as always, we wouldn't use anybody else."
JANET MORRIS, Liverpool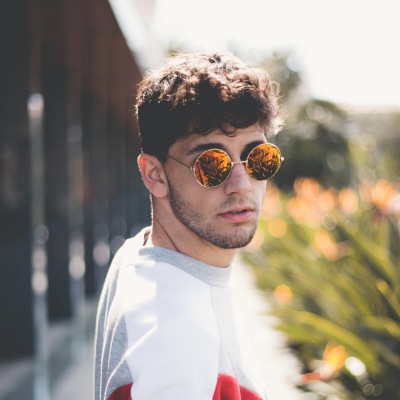 "Rapid response times every time. Very competitive with their pricing structure."
WILL BROWN, Manchester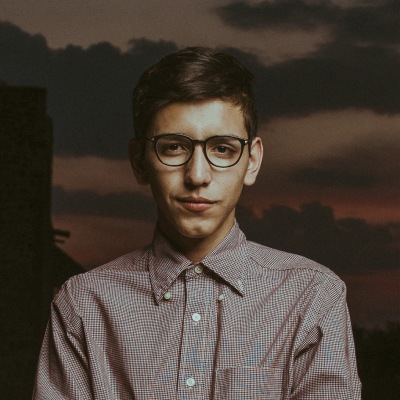 "I would recommend L12 Couriers to any business looking for a professional courier service."
SEAN FISHER, Warrington
Let us solve your transporting headaches
Give us a call and let us take care of the rest. We will collect and deliver on your behalf, representing you and your company to the highest standard that you would expect. Courier service Liverpool ?