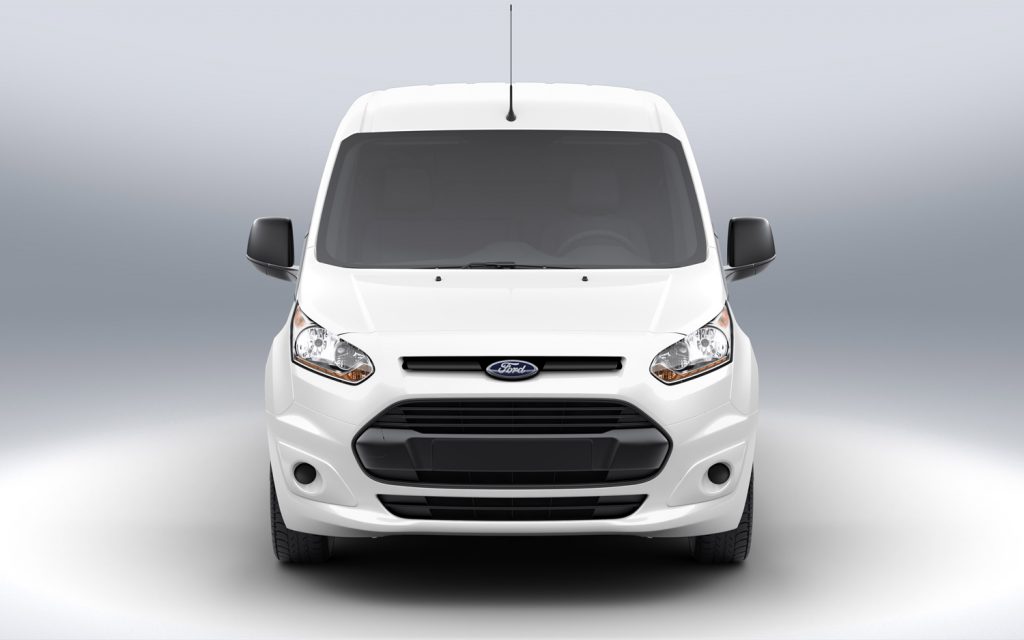 L12 Couriers prides itself on delivering a same day, express courier service for it's customers. We will always guarantee that one of our vehicles will be with you within the hour of your booking confirmation. We provide you with a dedicated vehicle and driver, giving you assurance that your goods will arrive safely and on time.
Each of our vehicles are fully insured to transport your goods and we can raise the amount of cover to suit your requirements, giving you piece of mind that those high value goods will be covered in the event of an accident. Our drivers use the latest sat nav technology and the vehicles can be tracked anywhere along the journey. We can provide you with regular updates and eta's and will call you as soon as the goods have been signed for at the delivery point.
We are proud members of one of Europe's largest courier networks. This enables us to provide both a local and national collection and delivery service from anywhere in the UK within the hour, working in partnership with other courier sub contractors throughout the country. This also gives us the advantage of being able to source a variety of vehicles, ranging from motorbikes to artic wagons.
If you'd like to find out more information on our same day courier service, please don't hesitate to get in touch on 0151 372 8221.